20% Off the Dental Cleaning and Dental X-rays!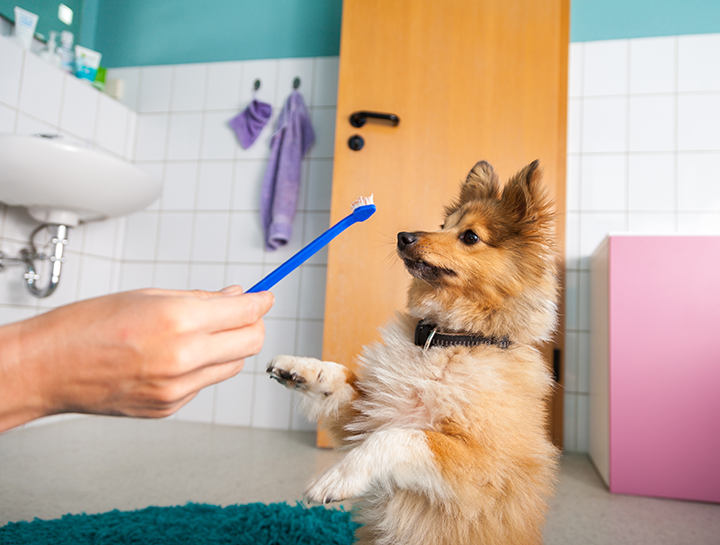 October 1, 2020
Finger Lakes Animal Hospital is here to help keep your pet healthy all year long - which includes taking care of their dental health!
During the months of November and December, all qualifying patients will receive 20% off dental cleanings, exams and x-rays.**
Take advantage of this awesome deal and book your appointment before slots fill up! Call us at (585) 394-2288 to schedule your appointment today. We look forward to seeing you and your pets!
**Your pet needs to have had an exam within 3 months for this offer to be valid. This discount does not extend to additional services, such as extractions, vaccinations or additional surgical procedures.