Emergency Information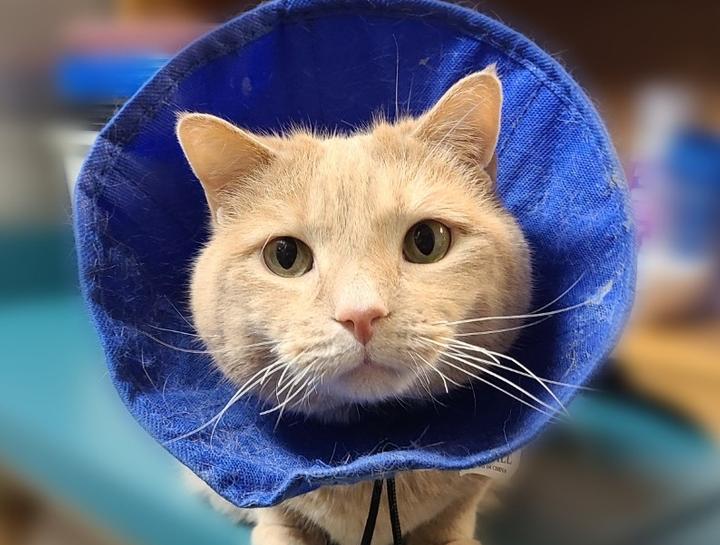 January 14, 2022
As many of you have probably already heard, Veterinary Specialists and Emergency Services in Rochester will be changing their hours on January 17th 2022. They will no longer be accepting appointments between the hours of 10 pm and 6 am. This change will make it so their staff can give the pets that are hospitalized the proper medical care. For more information, follow the link below to their website:
https://vsesrochester.com/new-hours/
Listed below are the other 24/7 emergency locations and clinics that offer urgent care. Some of them may require a drive, so always call ahead.
24-hour Hospitals
Orchard Park Veterinary Medical Center (Buffalo)- (716) 662-6660 (open 24 hrs)
Northtowns Veterinary Emergency Services (Buffalo)- (716) 213-0283 (open 24 hrs)
Veterinary Medical Center of CNY (Syracuse)- (315) 446-7933 (open 24 hrs)
VCA Colonial Animal Hospital (Ithaca)- (607) 257-3650 (open 24 hrs)
Cornell Small Animal (Ithaca)- (607) 253-2300 or (607)-253-3060 (open 24 hrs)
Green Acres Veterinary Center (Tonawanda)- (716) 694-0122
Geneseo Veterinary Care (Geneseo)- 585-519-4140
Urgent Care/Weekend Hospitals
Macedon Veterinary Care- (315) 986-4246 (open 8-3 on Saturdays & 8-11 on Sundays for urgent care)
Ark Veterinary Hospital- 585-632-4587 (open 8-8 every day except Sundays open 11-5)
Pittsford Animal Hospital- (585) 271-7700 (open Saturdays 2-8pm and Sundays 9-5pm)
Greater Buffalo Veterinary Emergency Clinic- (716) 403-4370 (open 6am – midnight every day)
Animal Intermediate Care- (585) 694-7901 (open Sunday through Thursday, 11 am to 6:30 pm. Closed on Fridays and Saturdays).
We do have some recommendations:
-If you find yourself in an emergency or urgent situation with your pet, we recommend you do not use Google. For any toxin ingestions, please call Poison Control (888-426-4435, there is a $95 fee) or use Vet Triage at https://vettriage.com/ to speak with a veterinarian ($50 fee).
-Make sure your pets are current on their annual exam and vaccines. If they are coming due, please call to get them scheduled soon (we are currently booking 4 weeks out).
-If your pet's appointment is scheduled with a technician, please let us know if you have any concerns while scheduling prior to your appointment. We will not be able to switch to a doctor appointment if you have additional concerns.
-As always, we recommend yearly preventative lab work on your pets. The doctor always does a thorough physical exam, but lab work will give them a "look under the hood". This testing will show underlying issues that have not started to show any outward signs.
-Even if it is something minor and you think it may be an issue with your pet, please call us! We are always happy to answer your questions, give you recommendations, and possibly get your pet in before that minor issue becomes something major.
-Accidents and illness happen when you least expect it, but any preventative measures you can take as a pet owner the better. Walk on a leash or keep an eye on your pet while outside. If your pet is prone to eating things they shouldn't- keep the trash can tucked away, socks, other small articles of clothing, gloves, etc. picked up off the floor. Monitor playtime with toys.
Unfortunately, this is not only a local issue, but nationwide and it is not only limited to emergency clinics. Amazing doctors, technicians, and support staff are leaving this field at alarming rates and fewer people are entering it. The protocols we put in place are what we have to do to keep everyone healthy and safe. If our team gets sick, especially our doctors, we will not be able to be here for you and your pets. We will do our best to take on what emergencies we can, but there will be times when we have to refer out these cases.