Daycare For Laser Therapy Patients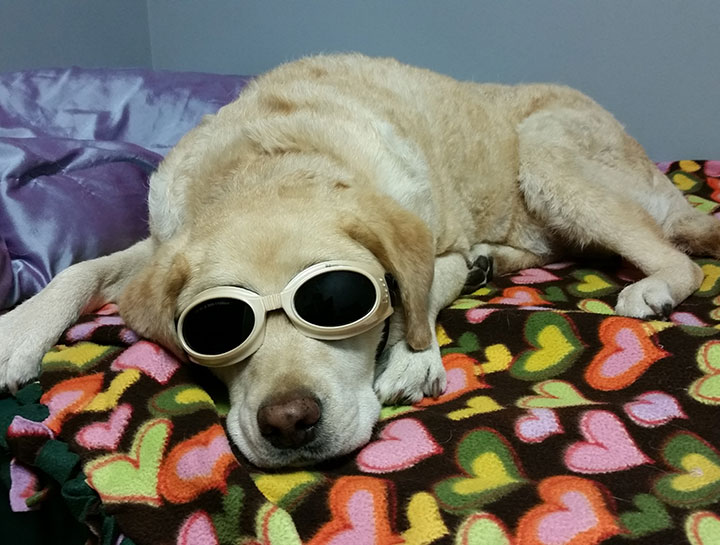 February 4, 2020
There is never enough time in a day!
In an effort to make care more accessible and consistent to our laser therapy patients while providing better service to our amazingly committed owners, we are extending a daycare service that allows pets to be dropped off on the day of their laser therapy treatment while busy owners can get on with the business of their day.
While here, patients will have their laser therapy treatment and be attended to with potty walks, an orthopedic bed, and any as needed attention.
As a courtesy to our clients and because we care, this is a free service.
All boarding requirements still apply. Please call us at 585-394-2288 more information or to schedule an appointment