New Online Shopping Options from Finger Lakes Animal Hospital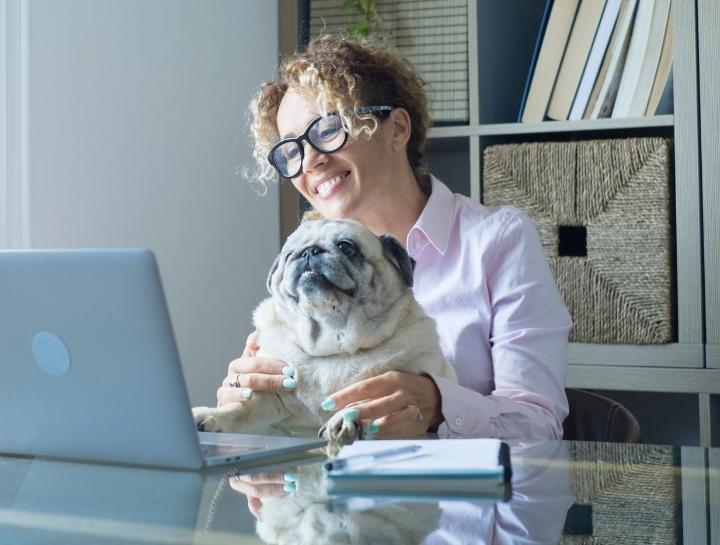 August 17, 2022
New online shopping options for your convenience!

We are pleased to announce that you can now visit our online store to purchase your pet's Royal Canin Prescription Diet Food and have it shipped directly to your home! Visit our online store here>>
---
Also, we are excited that we now are able to offer online shopping for your pet's compounded medications from Wedgewood Pharmacy.
Once your pet's veterinarian prescribes him or her a compounded medication, we will put the initial prescription into the system and accept payment for the first prescription. Your pet's medication will be mailed directly to you!
After the initial prescription is entered into the system, please check your email for a message from Wedgewood Pharmacy giving you the option to sign up for AutoShip. If your pet will be on this medication for long-term use, you can enter your payment information and you will be automatically charged once the medication ships each time.
If you do not wish to choose AutoShip, or if your pet will only be on this medication short-term, you can choose to re-order in three easy steps:
Go to portal.securevetsource.com/PetOwner.html and click on Request a Refill.
Enter the Wedgewood prescription number and zip code, then click Request Refill. Note: The prescription number can be found on the prescription label.
When prompted, enter the last 4 digits of your credit card on file.
Your order will be routed directly to Wedgewood Pharmacy if refills are available. If no refills are available, your veterinarian will receive a notice to approve the prescription, which will then be routed to Wedgewood Pharmacy to dispense.

Please contact us at (585) 394-2288 to confirm that your refill order has been approved.